Welcome to Jagannath Gupta Institute of Engineering and Technology 250,000+ Satisfied Students
Popularly known as JNIT,the Institute has emerged as a prestigious center for learning.Building on the phenomenal success of JIMS,the three well established institutes of management in Delhi,the Society is now dedicated to the pursuit of holistic education and academic excellence in the technical arena.Along with carving a niche for itself the Society has promoted the general advancement of knowledge by igniting the cerebral dimensions of the students and by nurturing their innate talents.
Further to keep up its commitment to the society,the organization provides scholarships to deserving students so that they can translate their dreams into reality.Education for professional careers at JNIT is grounded in understanding of relevant technologies so that the individuals are provided with the tools to continue intellectual development over a lifetime and to contribute to the needs of a changing society .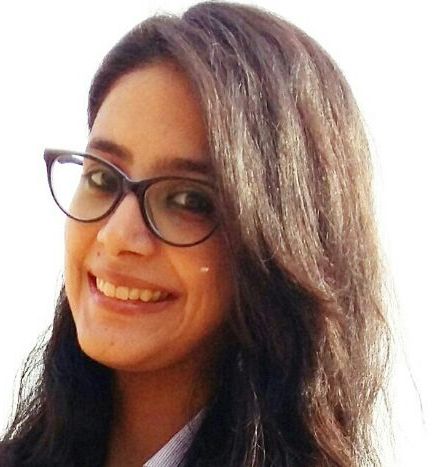 All faculties of JNIT College are very sincere, dedicated and easily approachable. A lecture plan is made for each subject and is sincerely followed throughout the semester. If needed extra lectures are also arranged. In a nutshell, measures are taken to make sure that the course is completed as per the syllabus.

The innovative assignments for each subject provide many opportunities to students to come up with ideas that relate to the subject. Students can make use of these opportunities to initiate new projects and gradually proceed with them by combining and incorporating the concepts of different subjects into it. All faculties welcome and support such initiatives.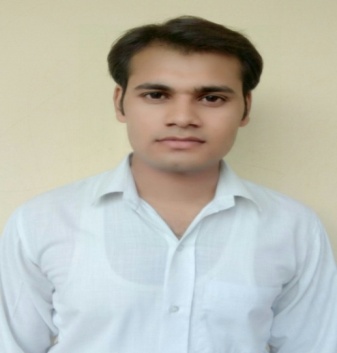 JNIT College offers a blend of learning, amusement and integration of enduring principles. As a Civil Engineering student it provides a wide arena of the field and thus I get to learn something new with every subject. The entire study environment makes it easy for a student to learn and inculcate the spirit to stand out amongst the talented and hard-working students. What amazes me is the plethora of extracurricular activities that the Institute offers hence compelling every student to explore and pursue his/her extra talents. The Institute manages both the areas extremely well and a student always finds himself in a pool of never ending opportunities, be it technical or non-technical. Another feather in the cap is the professors that impart quality education to its students. Never can  a student find himself lost in a  concept and professors not being able to rescue him! .  The Institute's library serves as the ultimate answer to all our queries in terms of no of books, papers, periodicals and helping staff. The infrastructure of the university speaks for itself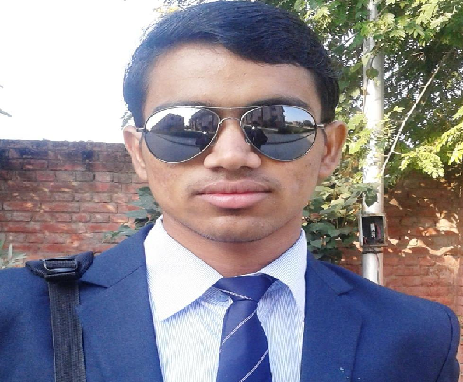 I still remember the very first day of JNIT College but I don't want to recollect the last day of it because it would make me cry now. All four years were golden days that I would cherish throughout of my life because it gave me so many friends and best teachers. And the moments with them will last lifetime. After coming to this campus only I came to know so many hidden qualities about me, just like JNIT COLLAGE is my mother and I have grown up under its love. So only one word for My JNIT COLLAGE = Jhakkas!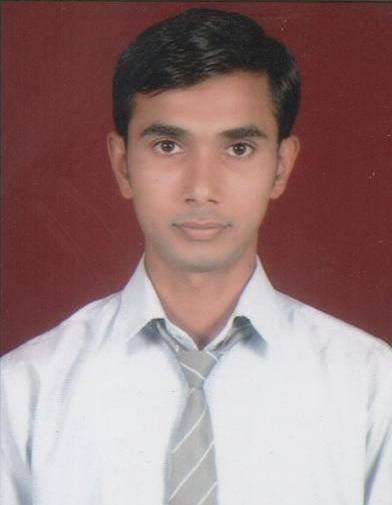 During my stay of four years in JNIT College, I came across various people of different country and culture. The university aims at enhancing my Knowledge, Skills and Abilities. And it's a big platform to learn skill enhancement and to get a great learning experience. I like the friendly atmosphere here and the fact that the teachers are really close to the students.

I have always felt that I was so lucky to be a student at JNIT College, and not at any other private or public University.