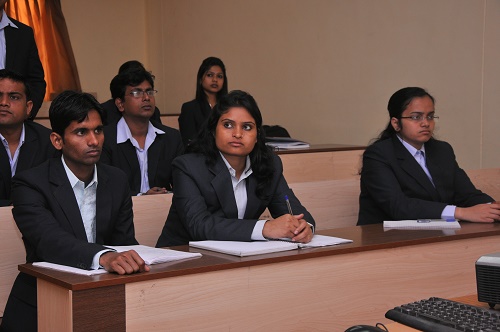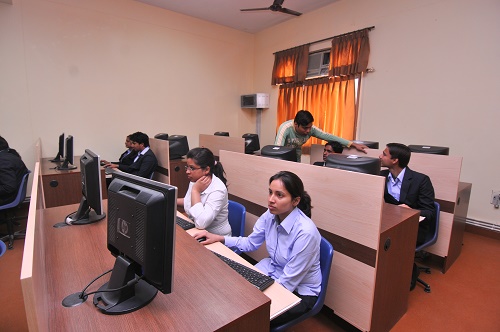 Department of Computer Science was established with the objective of imaprting quality education in the field of computer science. With rapidly evoloving technology and the continuous need for innovation the department has always produced quality professionals, holding important positions in IT industry in India and Abroad. Identification of India as a potential source of computer professionals and keeping in mind the employment potential in this sector, the department aims at providing competent professionals to contribute its share to this technology goal. Highly qualified Faculty members and supporting staff with rich experience are appointed in the department.
The labs of this department are as follows –
| | |
| --- | --- |
| Database Lab | C.G. & Multimedia Lab |
| System Design in UML Lab | Compiler Design Lab |
| Operating Systems Simulation Lab | Unix Network Prog. & Simulation Lab |
| Digital hardware Design Lab | FPGA Lab |
| Java Programming Lab | Programming in C++ |
| Shell Programming Lab | Data Structure Lab |
| D.A.A Lab | Advance Object Oriented Lab |
| Embedded System Design Lab | Computer Aided Software Engineering Lab |
The Department also offers training and consultancy to the students in the area of Networking, Operating Systems, Dot Net,Java and Oracle other than the scope of the syllabus. Every month workshops are conducted on advance topics by the department.